For this year's Thank a Youth Worker Day (May 10th), we would like to recognize the great work that Perry Washington has done for youth in Lane County at Station 7. As Services Manager, Perry is a leader on the team and is responsible for helping with initial youth intake and orientation as well as helping them to return to stable housing after their stay at Station 7.
Why did you choose to work with youth? Growing up at risk and going through many different programs, I realized that the quality of the staff makes a big difference and I want to be a difference maker!
What is most rewarding about working with youth? Whether I am on or off the clock, I have experienced and appreciate that youth feel comfortable approaching me, even when I encounter them in public settings, with a warm greeting. That's the most rewarding thing about working with the youth.
Thank you to Perry and all Looking Glass staff for what they do for youth in Lane County! Thank a Youth Worker Day is Sponsored by the Association for Child and Youth Care Practice.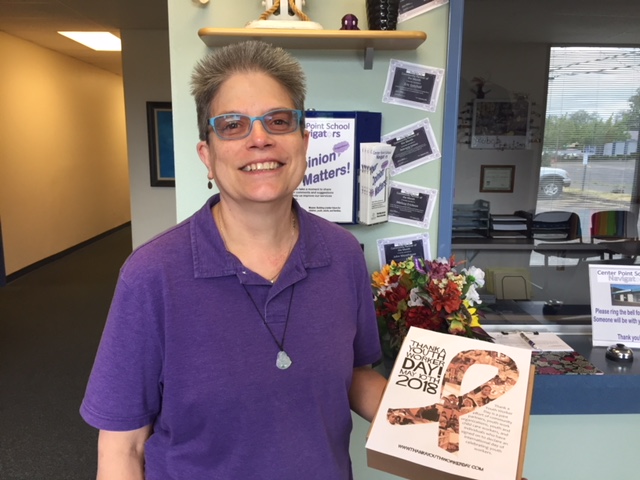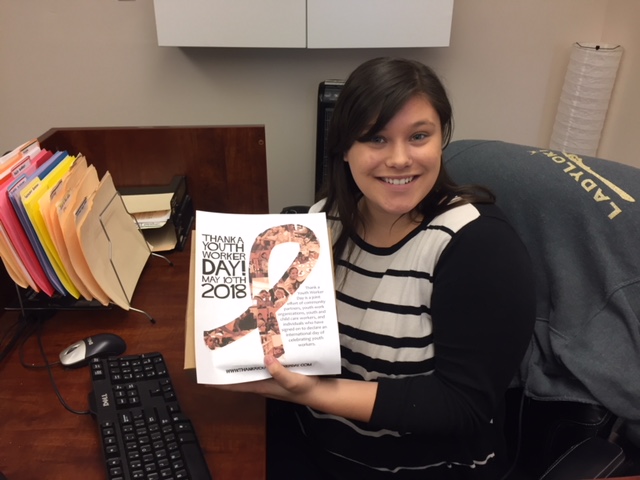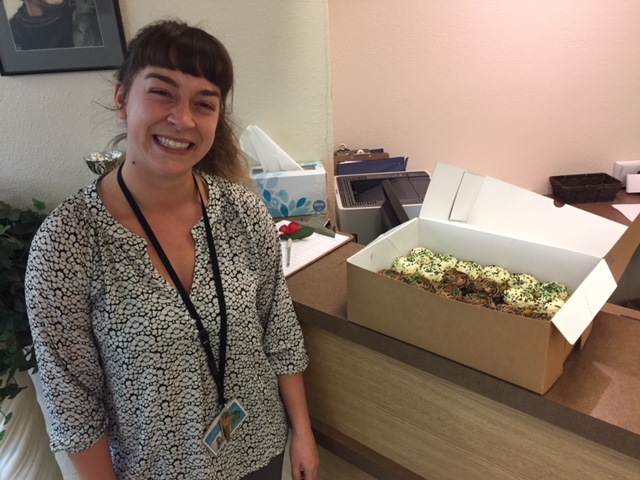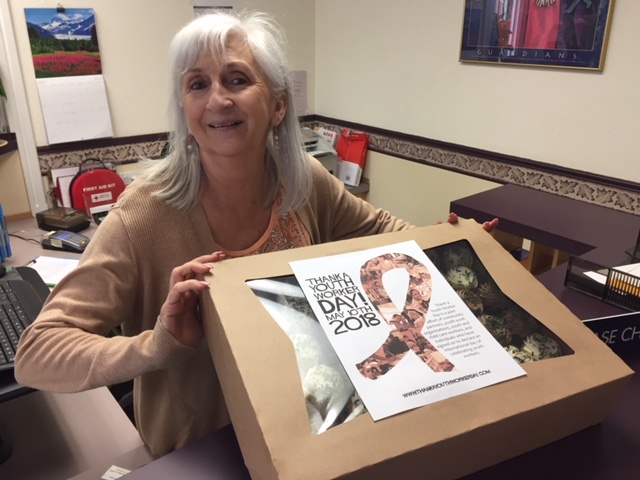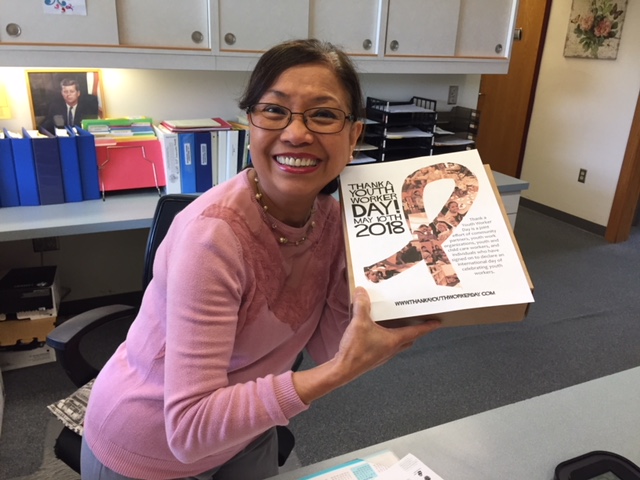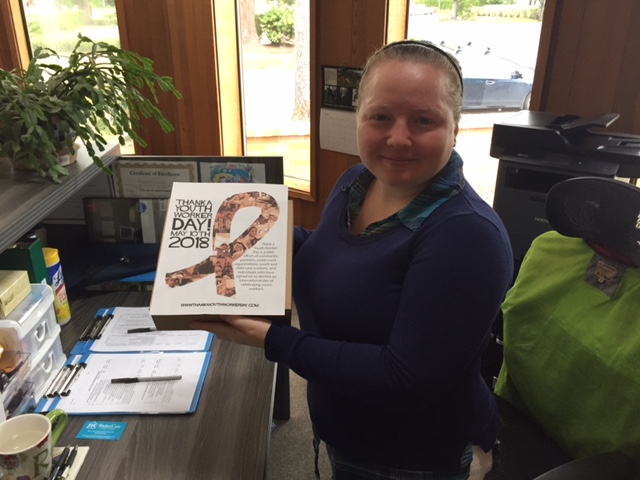 To thank our own staff who work with youth at our various programs, we delivered some cupcakes to each Looking Glass program location.